We provide
Professional genealogy research that meets the Genealogical Proof Standard

Document retrieval from repositories in Washington, D.C. and other localities upon request

Consultation services and other projects as requested
experience
Researching families of various backgrounds in all regions of the United States

Identifying biological relatives of adoptee

Locating and analyzing land, military, probate, and vital records

Implementing DNA test results into research
EDUCATION
Bachelor's degree, Loyola College

Master's degree, The Ohio State University

Certificate Program in Genealogical Research, Boston University
MEMBERSHIPS
Association of Professional Genealogists

Federation of Genealogical Societies

National Genealogical Society
RESEARCH and analysis
Using documented research and professional analysis, we can help investigate your family's origins within the United States and beyond. Whether you wish to start from scratch, build upon prior research, or pursue a story passed down in your family, we use our knowledge and experience to assist your efforts. All research reports are professionally composed, accurately cited, and place the findings in context.


DOCUMENT RETRIEVAL
We can retrieve documents and conduct research as directed at Washington D.C. locations such as the National Archives, National Daughters of the American Revolution Library and Library of Congress.
Requests for documents from other mid-Atlantic locations such as the Maryland State Archives, New Jersey State Archives, the New York City Municipal Archives and National Archives in New York City are also accepted.

OTHER PROJECTS
Contact us with other project ideas or consulting needs.
per hour for research, analysis and report writing
This fee includes professional research, analysis and report writing that meets the Genealogical Proof Standard as set forth by the Board for Certification of Genealogists. Recommendation for further research and explanation of negative results will also be provided. Clients can order a specific number of hours, or cap the hours for their research projects.
contact for an estimate of document retrieval from the repository of your choice in the following locations:
Washington, D.C. (National Archives, Library of Congress, etc.)

Flat rate charge of $50 for high quality digital images of Civil War pension records with a quick turnaround time

Virginia

Maryland

New Jersey

New York City

Pennsylvania (Lancaster County, Bucks County and Philadelphia)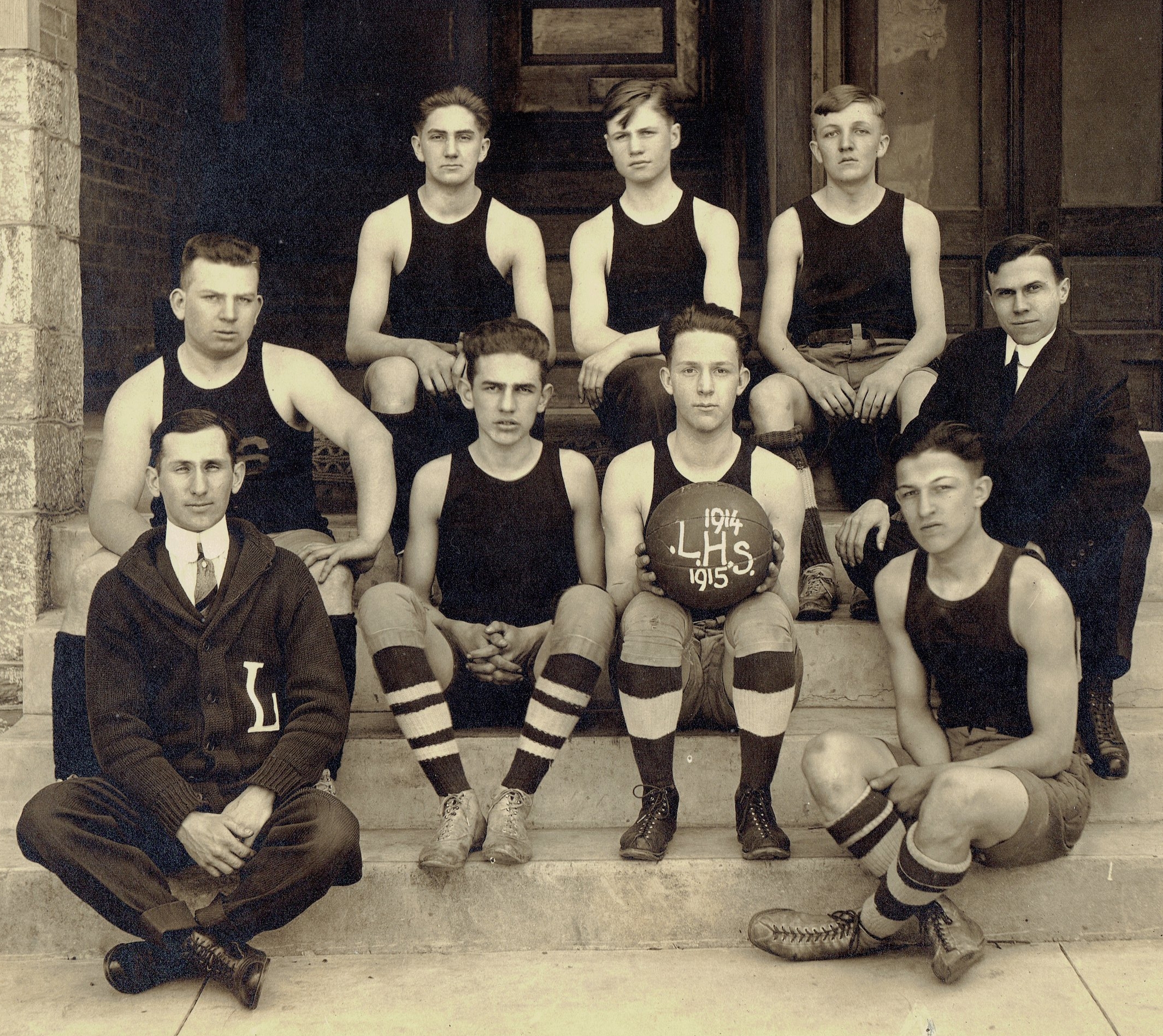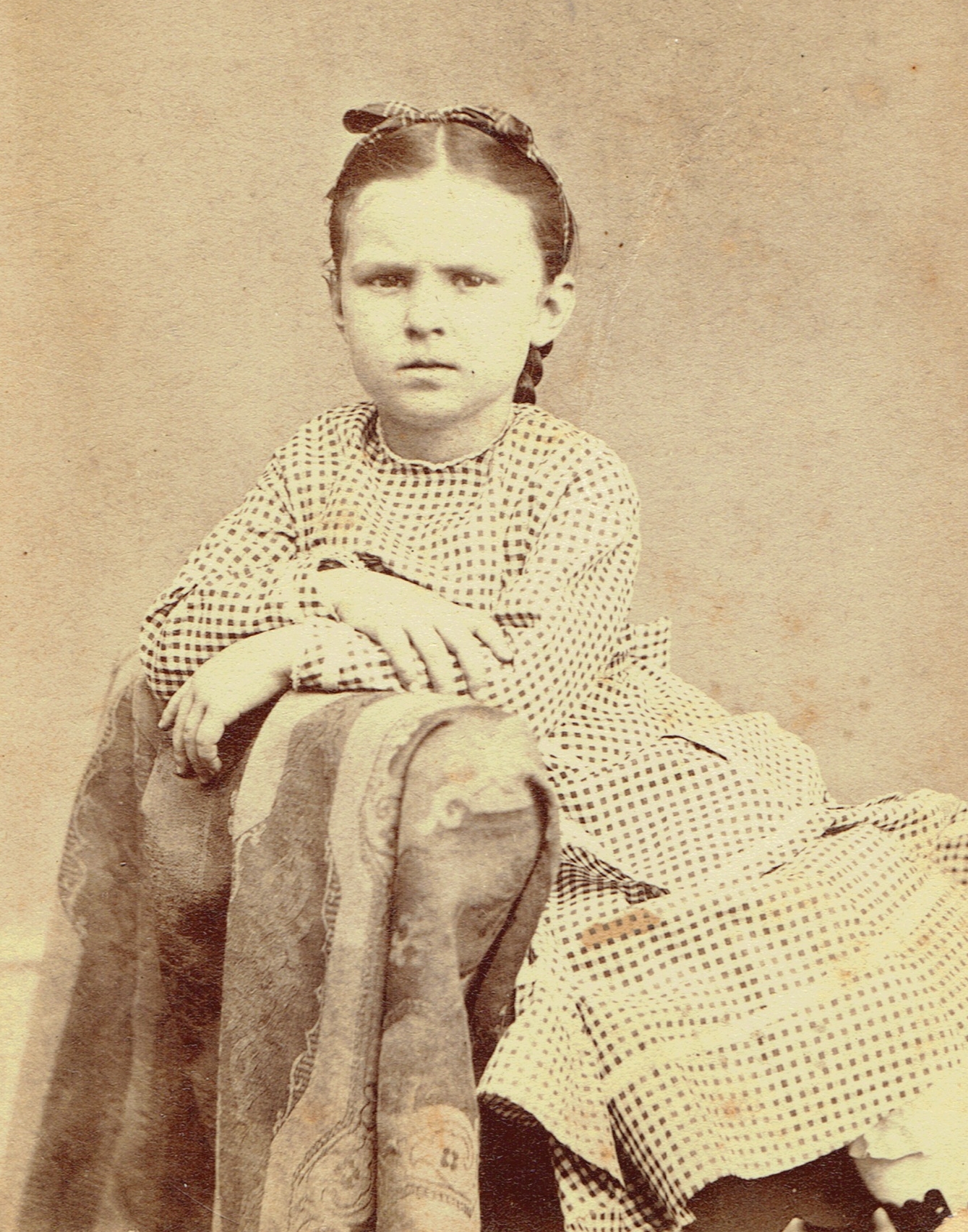 Please use the form below or send an email with your research or retrieval requests, questions, and any feedback regarding the indexing projects.